WELCOME to the Saint Regis Senior Center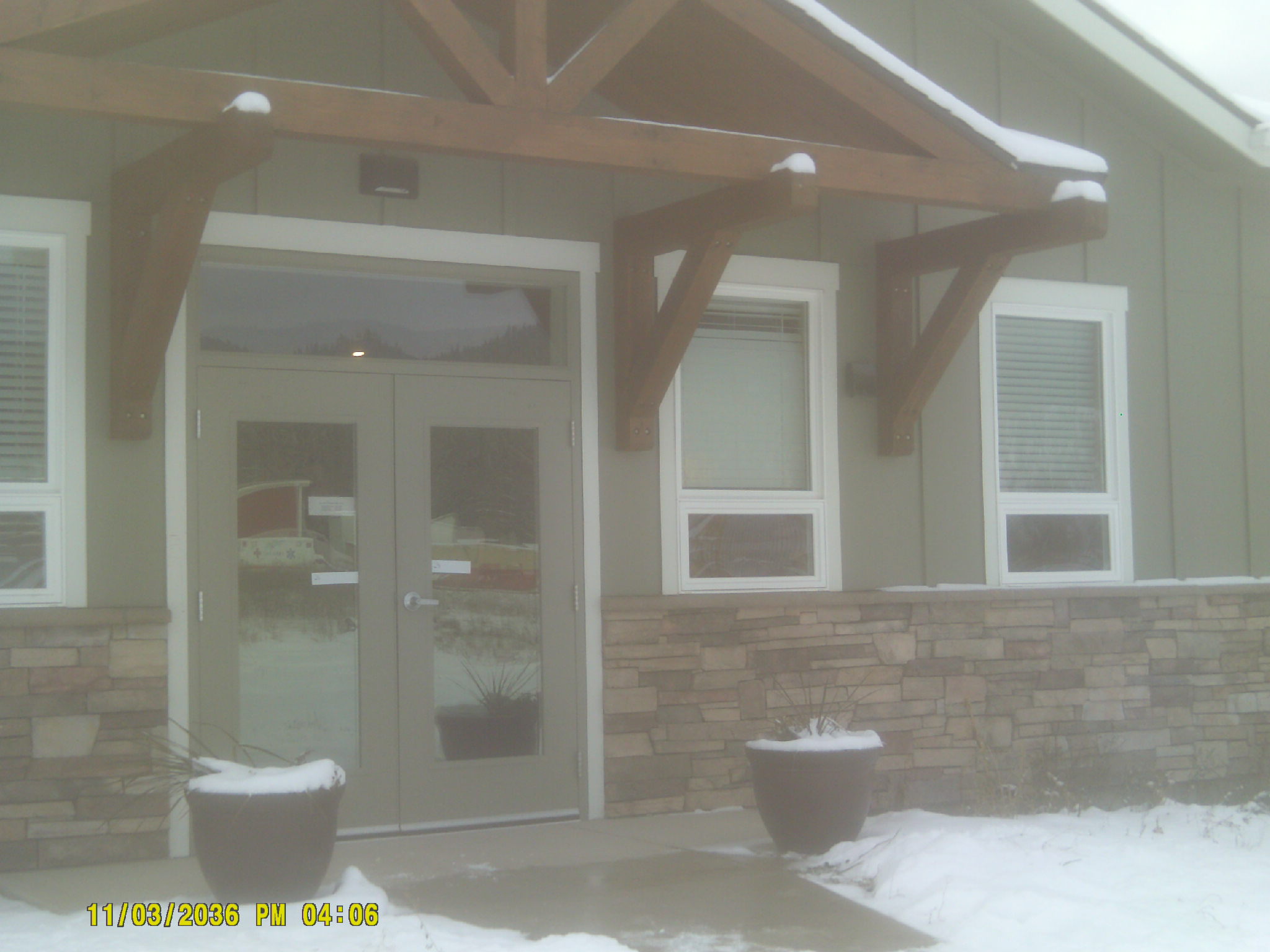 Our institution is an equal opportunity provider.
Phone:

Mary at 649-4833





Mailing address PO Box 174
St. Regis, MT 59866
209 Lobo Loop

Directions;
Our Senior Center is across the road from the St. Regis Community Center (from the 4-way stop, stay on hwy., 135 approxmate 3/4 of a mile turn right on Lobo loop.}



Meals

(Suggested donations)
$6.00 for seniors,
$7.00 for non-seniors under 60
Meals are served every

Thursday at noon
Our

evening meal

is served on the last Monday of the month at 6:00 p.m.
Our delicious meals prepared by

Hazel Cromwell



______________________________________________________________
Activities:
Pinochle starts Saturday at 6:30 (potluck starts at 6:00) Cost is $2.00 Call Eileen phone: 242-0317
Health Screening:
Foot Clinic

First Fri. of the Month $8.00 Call Maxine for an appointment at

649-2389
Exercise

Group meets at 2 p.m.



If you would like to receive

Monthly Newsletter

, contact our publisher, Barbra Gillott 649-3013
Area Agency VI on Aging, in Polson Montana, provides grant
assistance to our Senior Center.
To the right, was a one of our cooks for many years, Jill Higgins, she retired Dec., 2013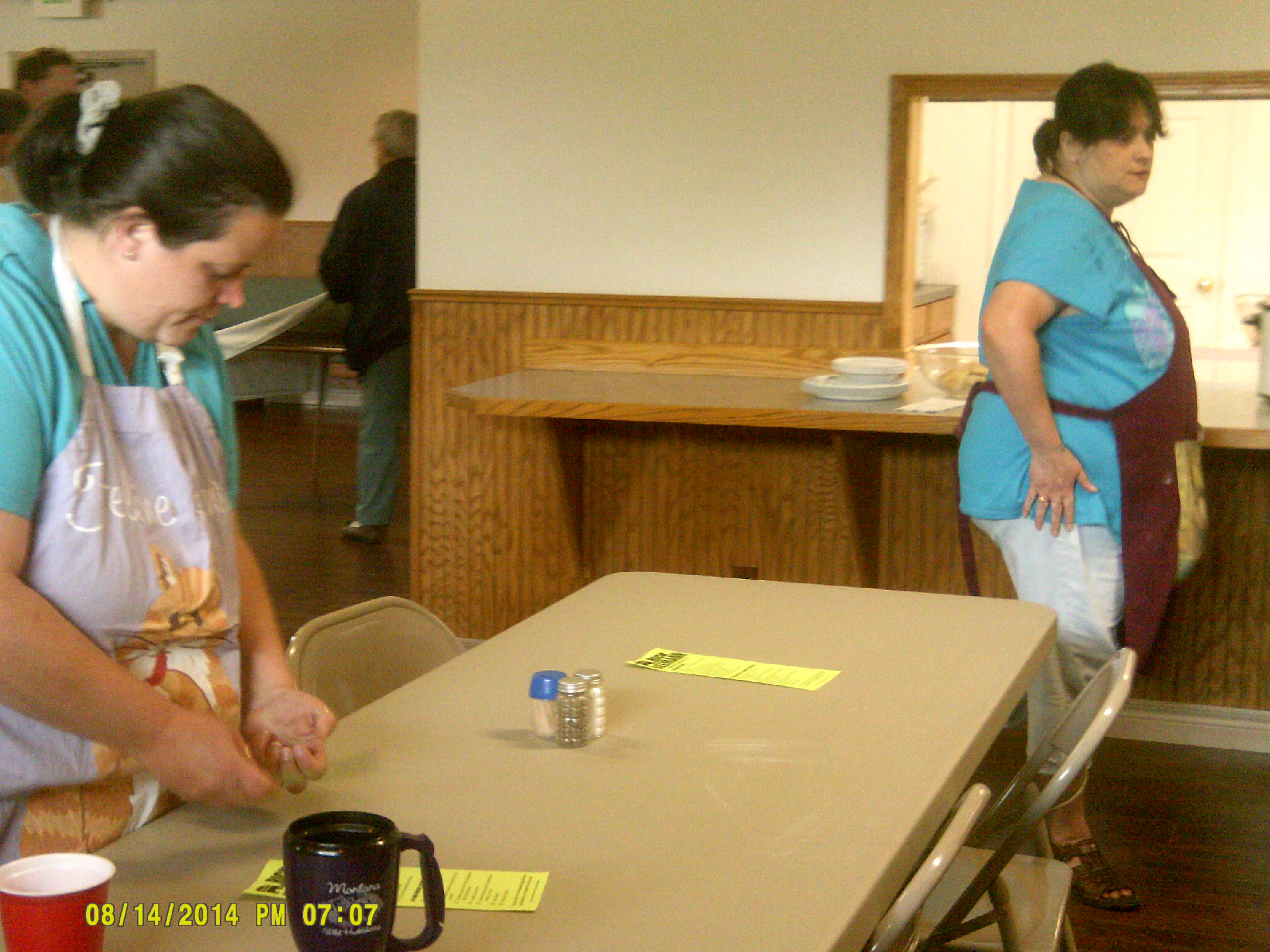 Maxine site manager